About Us
The team at Collaborate Now has over 20 years' experience working with our aging community and people living with disability. Collaborate Now is family owned and operated.
We are local Maitland people with strong local connections. We are open minded and willing to listen. Our mission is to keep people healthy and supported in their own homes so they can have meaningful experiences and enjoy their lives.
Effective communication is key when working together. You won't wait days for a response to your email or text and we understand things do go wrong and are flexible when needed.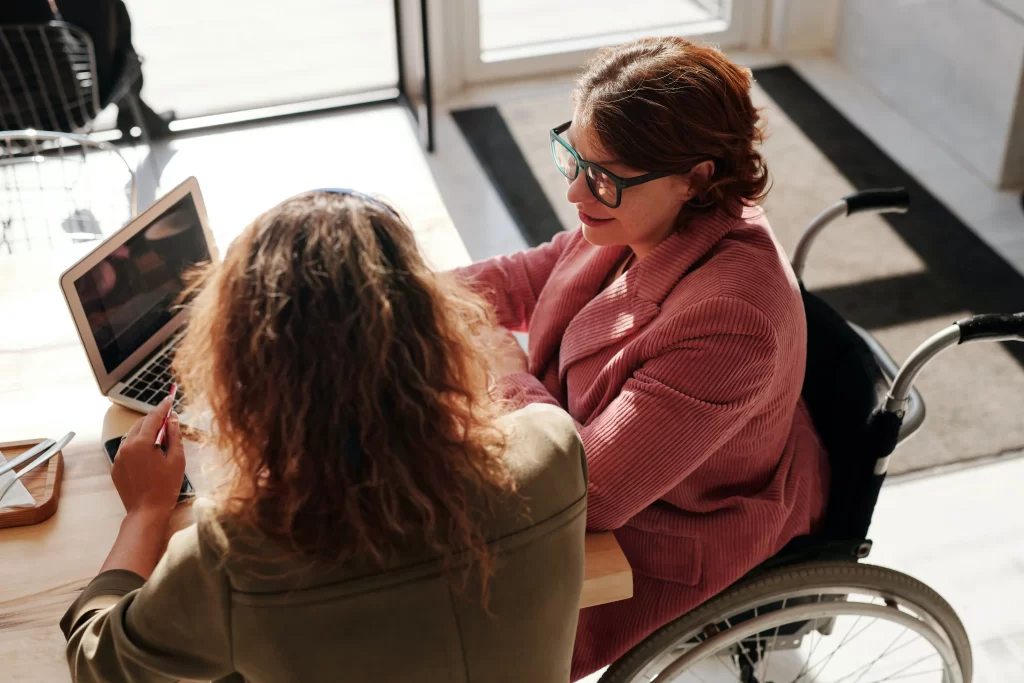 Your annual or biannual plan reassessments will be confidently managed as are urgent changes in situation. We are transparent and reasonable with our fees and do not burn through your coordination funding and then leave you without support.
We work across Maitland, Newcastle, Hunter Region and the Central Coast with Self-Managed, Plan Managed and Agency Managed participants.
We also work closely with and refer to both local NDIS Registered Providers and Independent Providers.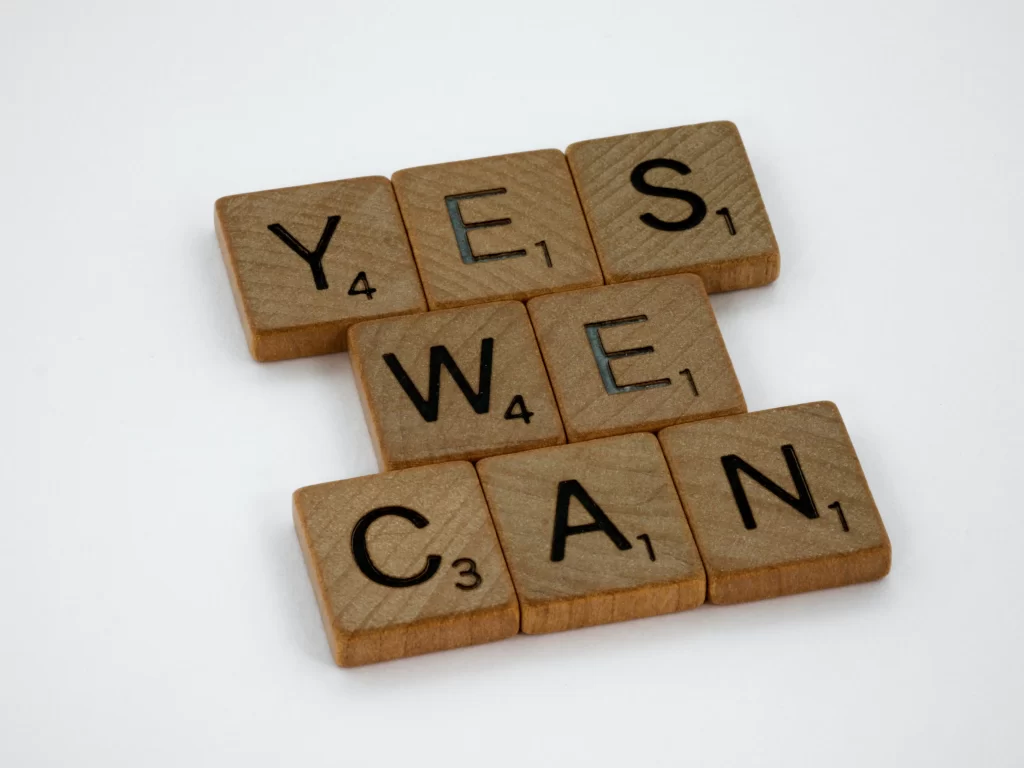 Our Expertise
Our areas of expertise are (but not limited to):
Our team are experienced practitioners with backgrounds in health and wellbeing, medical and legal. They have lived experience as well as qualifications. We have children and family members living with disabilities and have been involved with the NDIS since its rollout in Newcastle in 2015.
If you want to be heard, valued, treated with respect and compassion, please call us.
Mission
Building relationships that empower people living with a disability to be the best versions of themselves, through choice and control of their NDIS goals and funding.
Vision
Safety, Security and Connection for all.
Values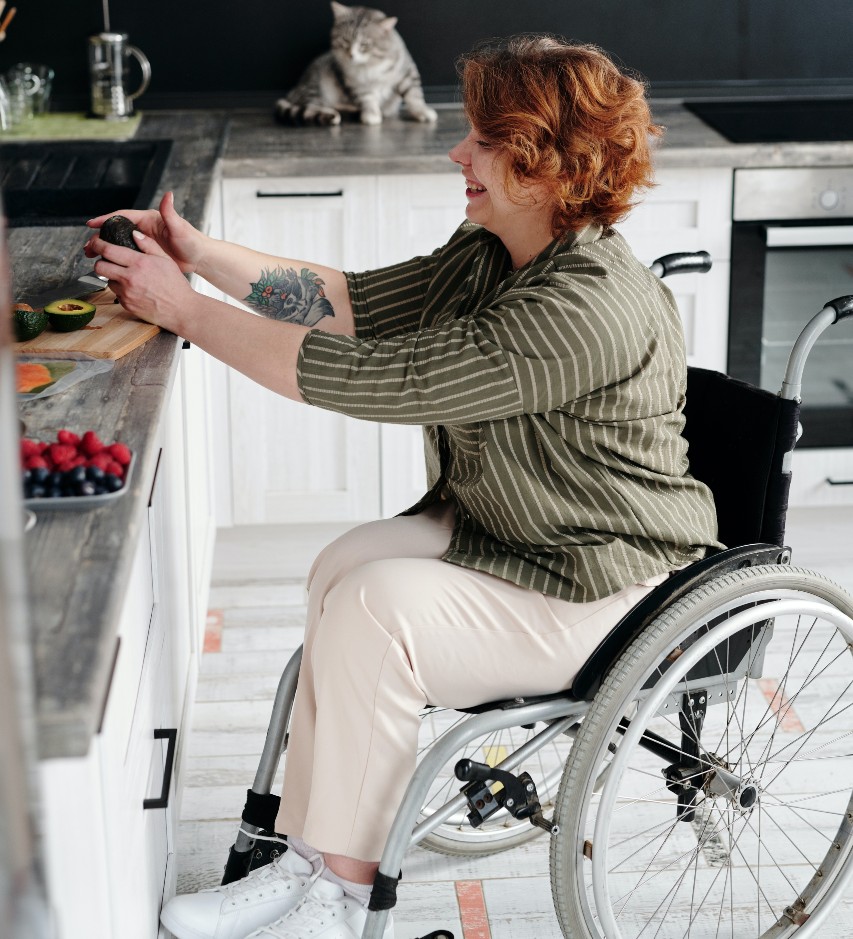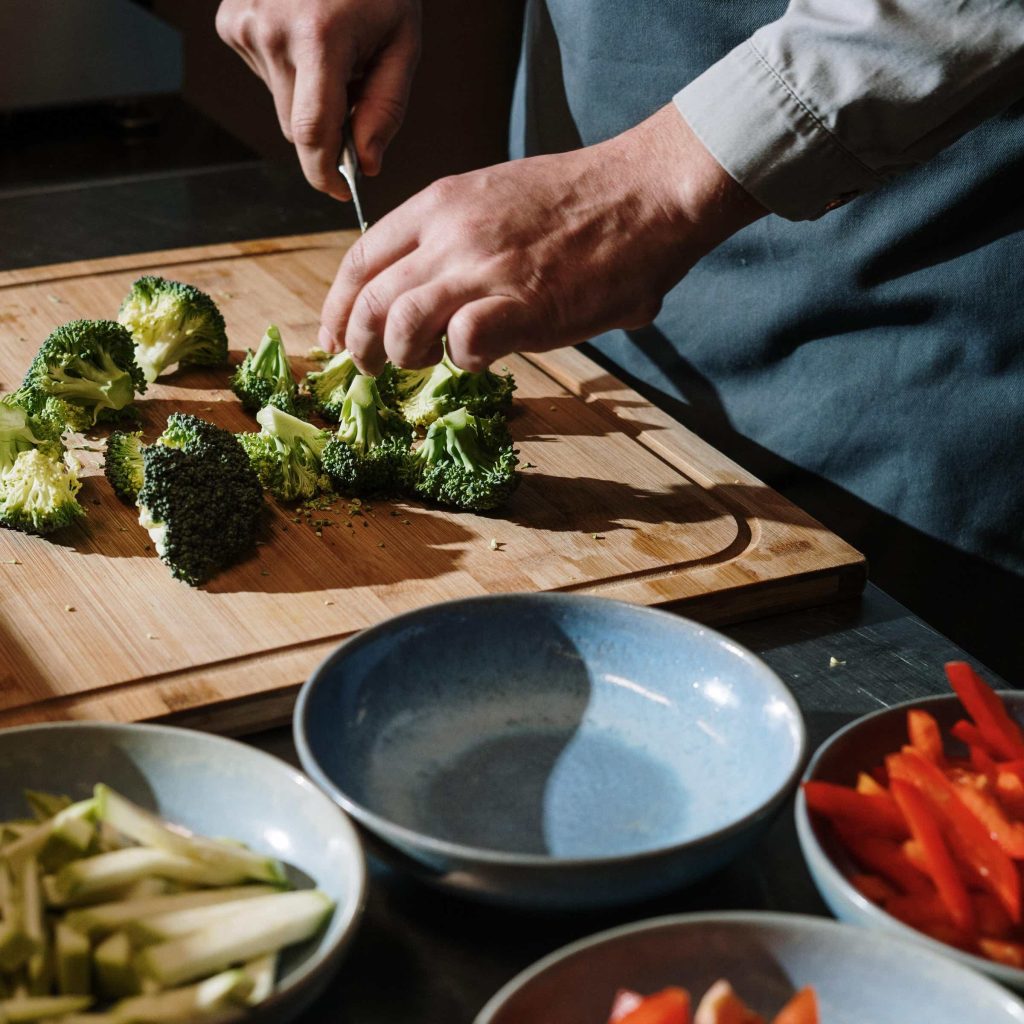 Level 1: Support Connection
Support connection helps participants use their NDIS plan effectively.
Support connection helps a participant:
Level 2: Support Coordination
Support coordination helps a participant design and build their supports.
Support coordination focusses on supporting participants to direct their lives, not just their services. This involves working together to understand the funding, what participants expect from services, and how participants want this designed.
Support coordinators also coach participants to build and maintain a network of formal and informal supports.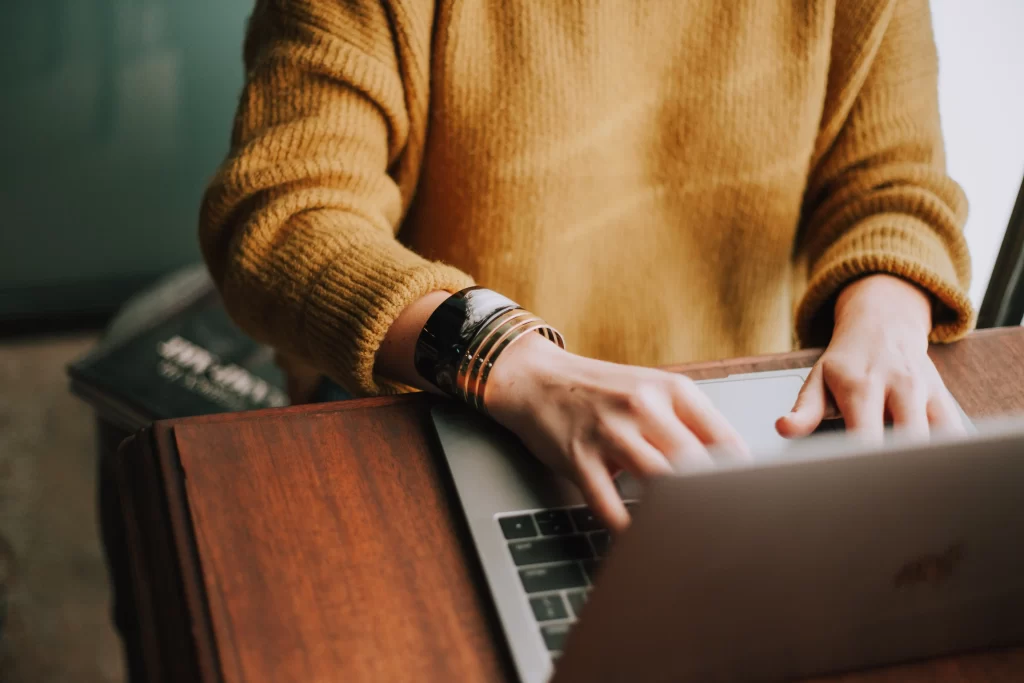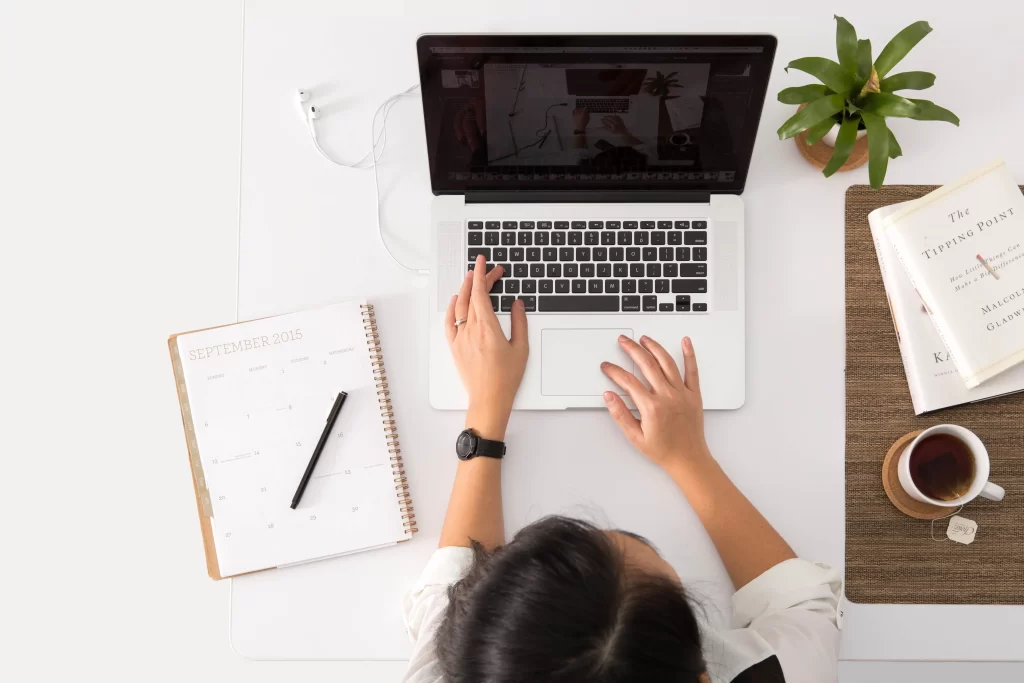 Level 3: Specialist Support Coordination
Specialist support coordination helps remove barriers so a participant can access appropriate supports.
Specialist support coordinators can:
Client Reviews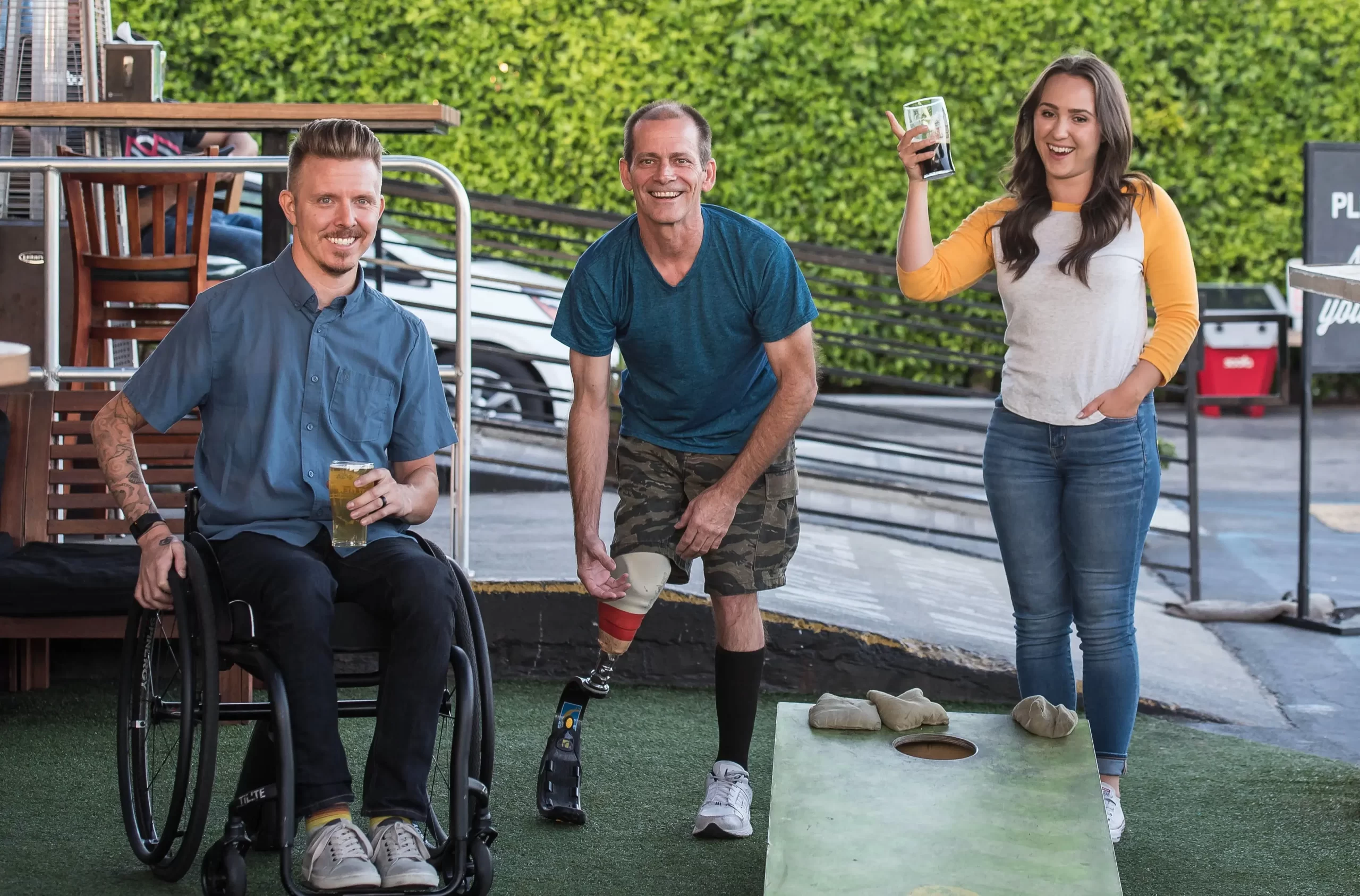 We acknowledge the traditional owners of the lands on which we live and work. We pay our respects to elders past, present and emerging. We are committed to honouring indigenous peoples' unique cultural and spiritual relationships to the land, waters and seas and their rich contribution to society.
Contact Us
Write Us
PO BOX 124 Maitland NSW 2320